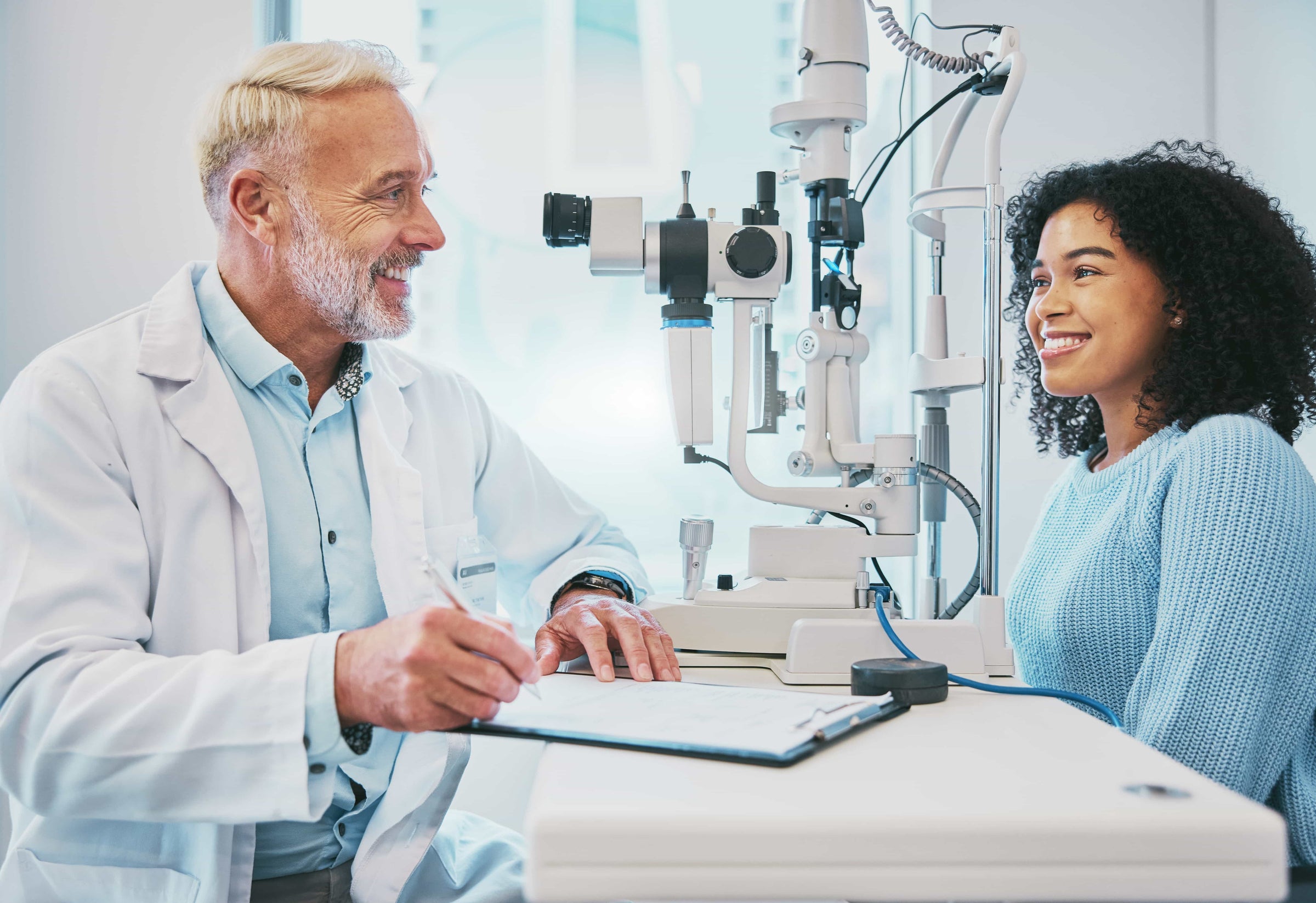 Optometrists, ophthalmologists, eyecare providers
Precision Dropper
Precision Dropper is the only universal eye drop adapter that reduces drop size and increases the ease of use.
Become a Partner Clinic
Improve your patients' care and save them money by becoming a partner clinic and offering the Precision Dropper.
It's easy! Just fill out our short form to claim your free samples. If you decide you want to start offering the Precision Dropper in your clinic, we'll give you a discount to buy wholesale.
We Make Eye Drops