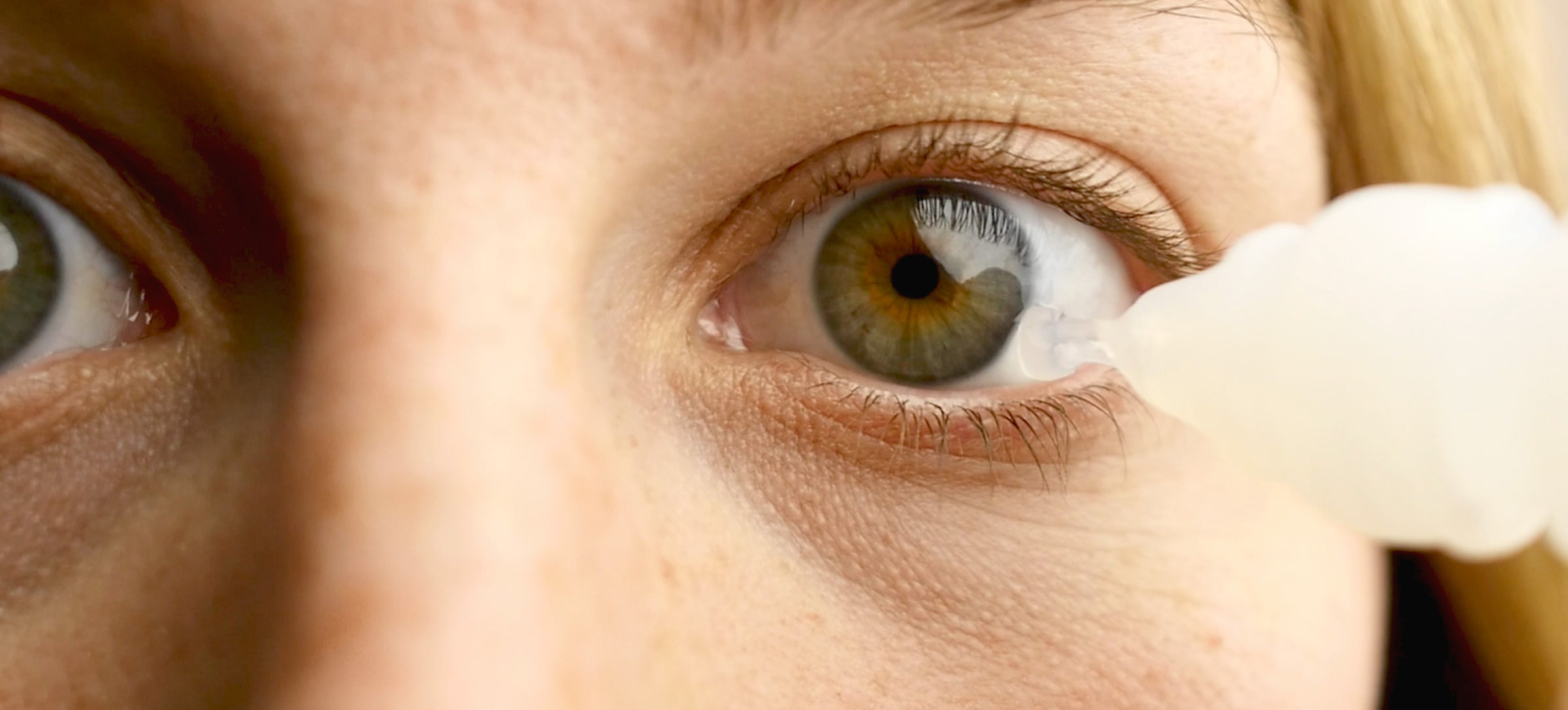 Frequently Asked Questions
Yes! The Precision Dropper actually makes using eye drops safer! The medical-grade silicone is similar to the soft contacts that people wear on their eyes. Because of the soft flexible tip, we have eliminated the risk of corneal scratches. Since drops cannot re-enter the bottle once they have been dispersed, the chances of bottle contamination are significantly reduced.
The tip is made to bend by the weight of 2 feathers. It's so soft, that most people can't even feel it touch their eyes!
Flinching is caused by anticipation of something harmful happening. In this case, the anticipation of an oversized foreign object touching your eye. Appropriate-sized drops and the ability to control how they are administered will reduce flinching.
Blinking will prevent your eye from absorbing the drop. It is a natural reaction to evacuate them by blinking since traditional eye droppers "bomb" your eye from a distance. Precision Dropper applies the correct size drop at close range to prevent an excessive "blink" reaction.
Most orders are shipped in 3-5 business days. If you have any concerns about shipping, reach out to support@precisiondropper.com. We promise to make it right!
Precision Dropper is not intended for use with preservative-free bottles. The extra wide neck may prevent the adapter from fitting correctly. Please consult your eye health professional before using.
If you are not 100% satisfied with your order, contact us for a full refund. No questions asked!